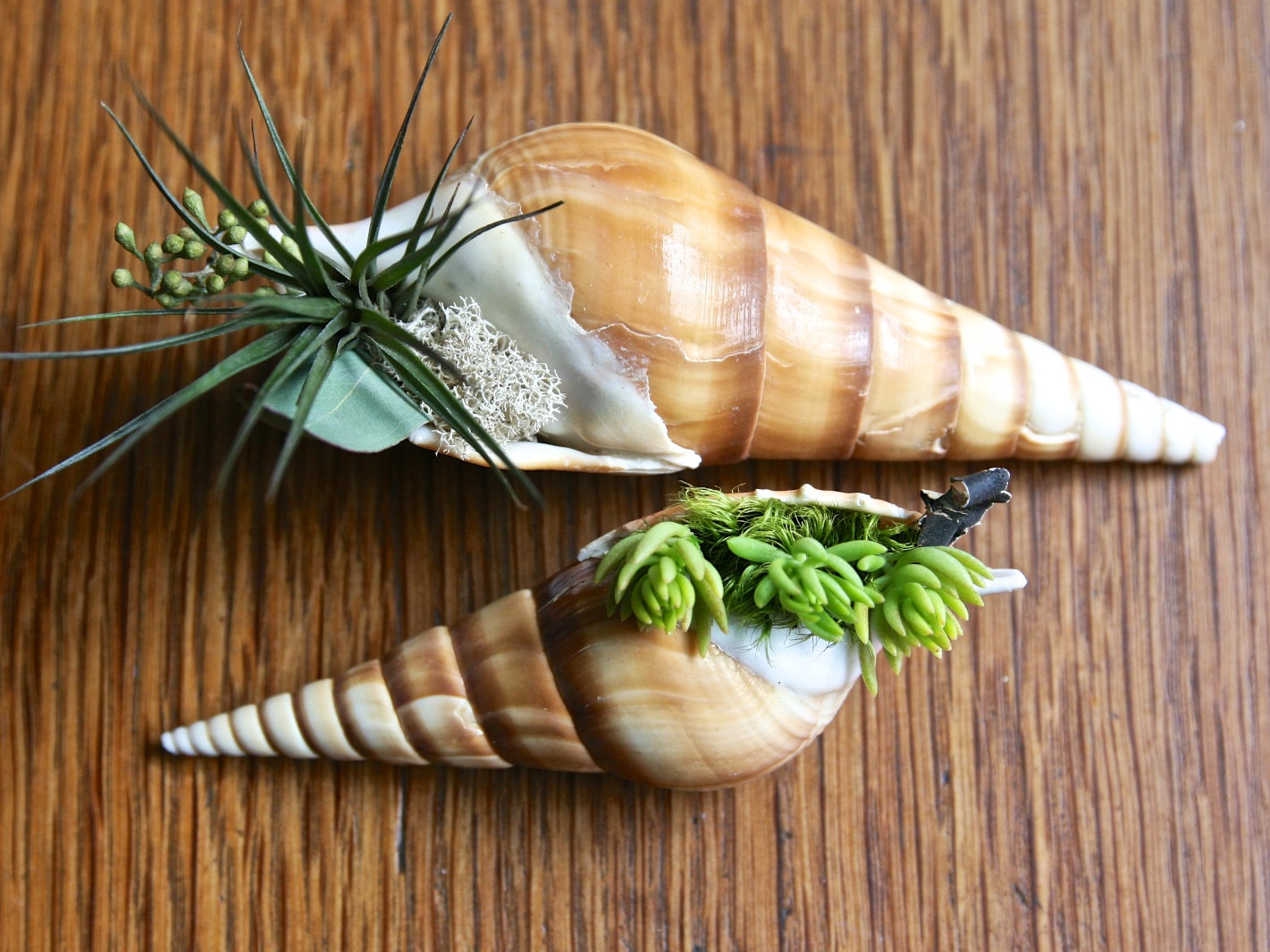 Suspended Pop-Up Shop
sale
Mini "hermit" air plant in a shell
SPRING SALE - Small and mighty, each shell is filled with various preserved materials and a live air plant to mimic the look of a hermit crab crawling out to play.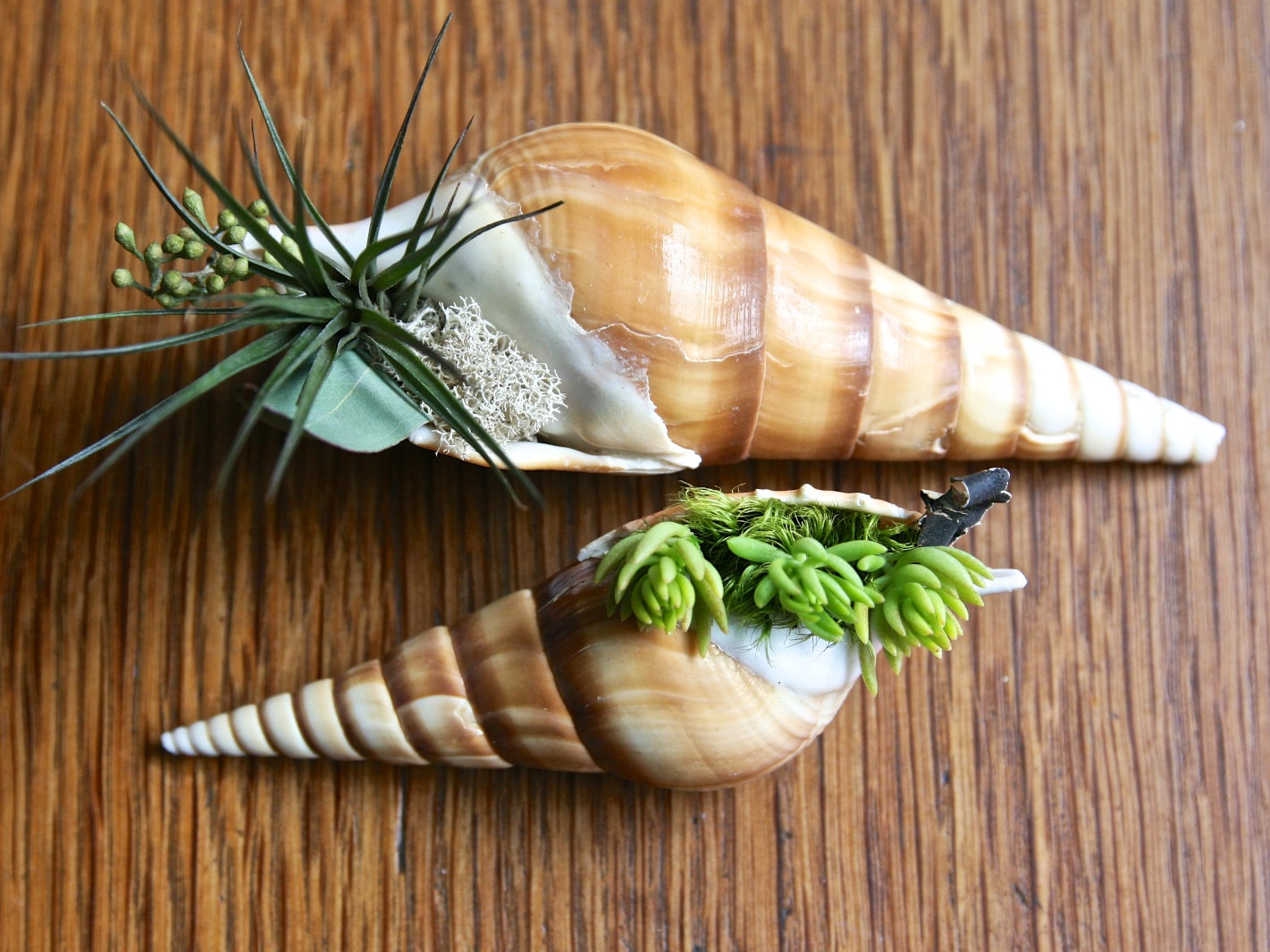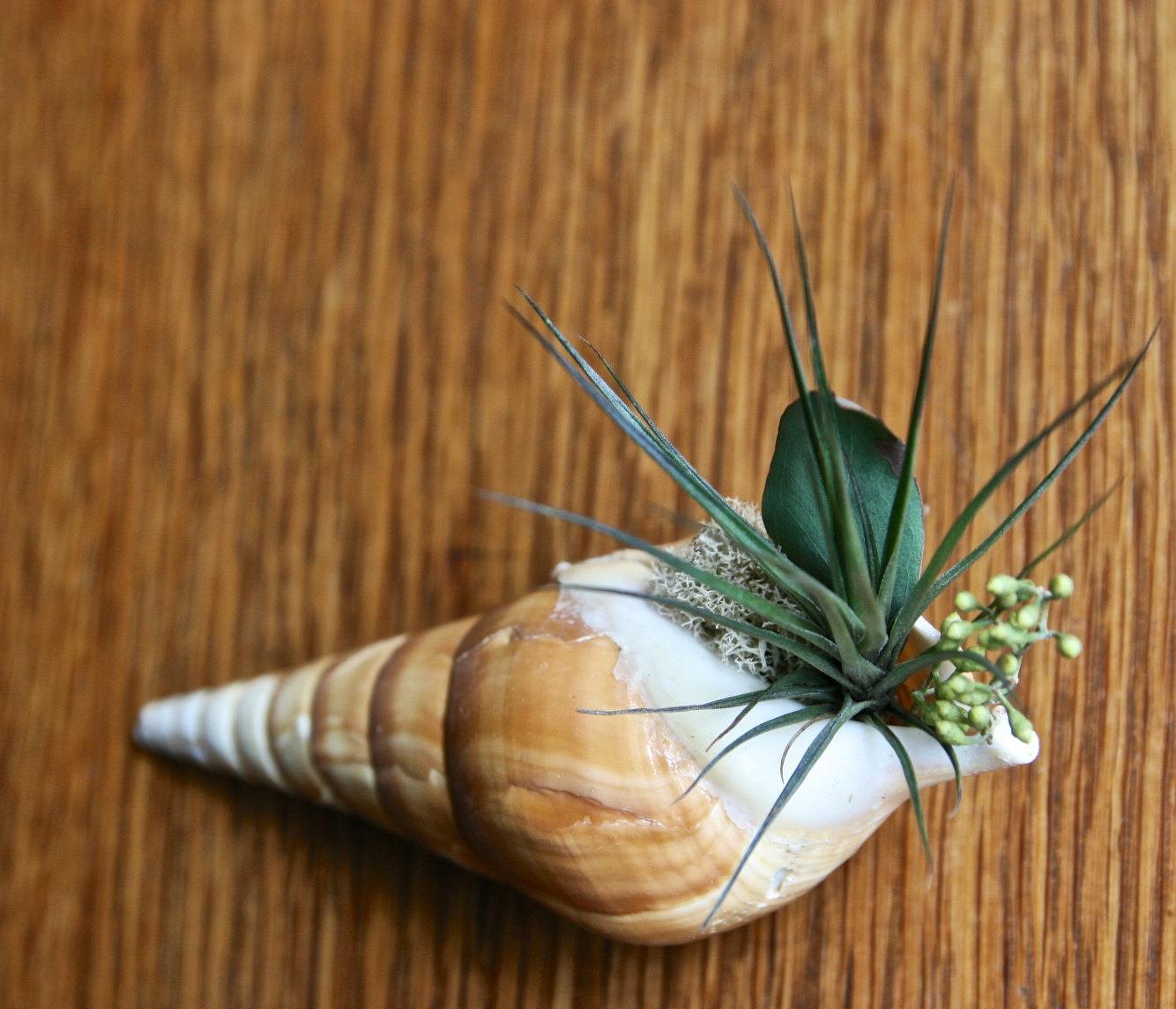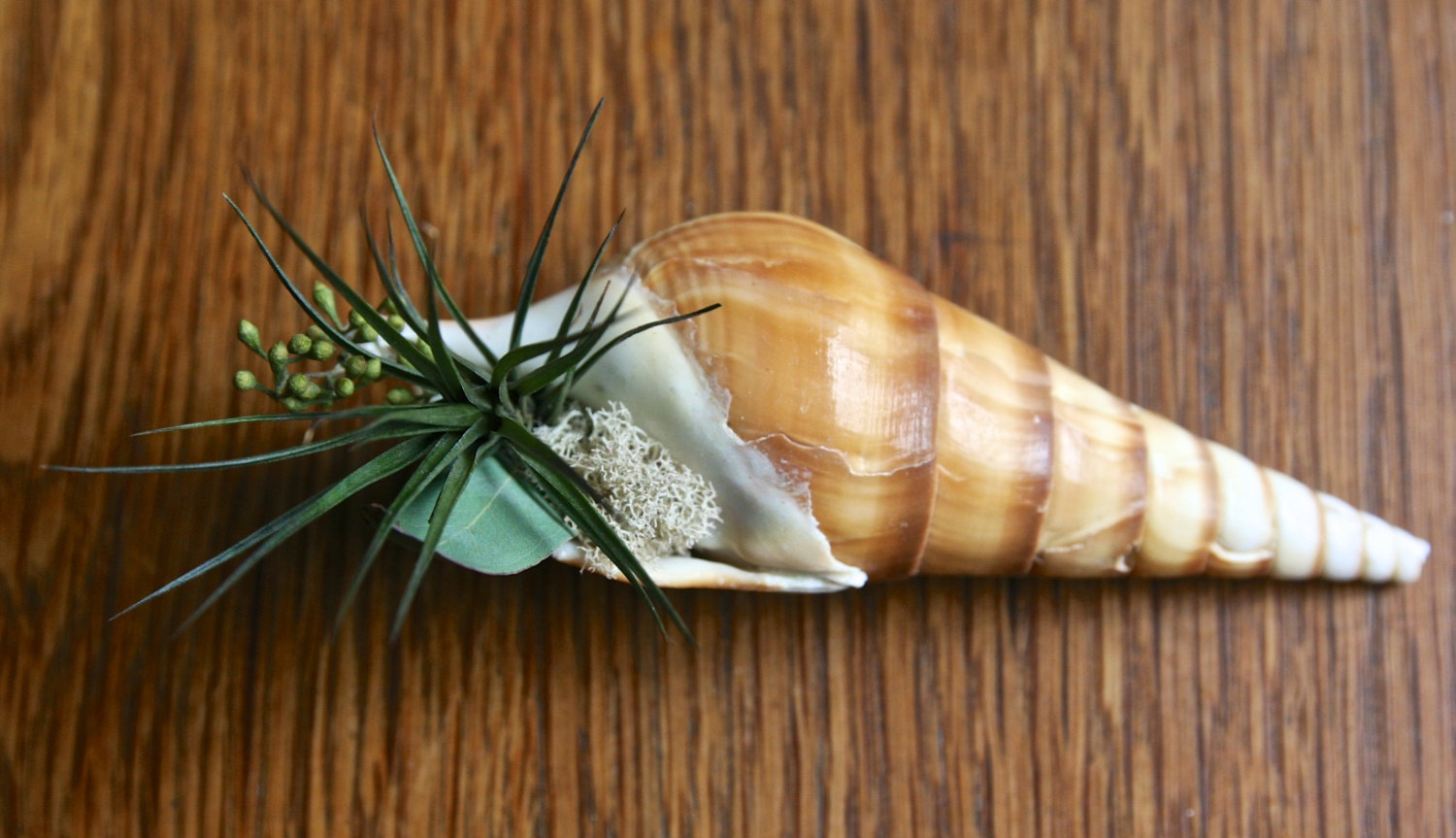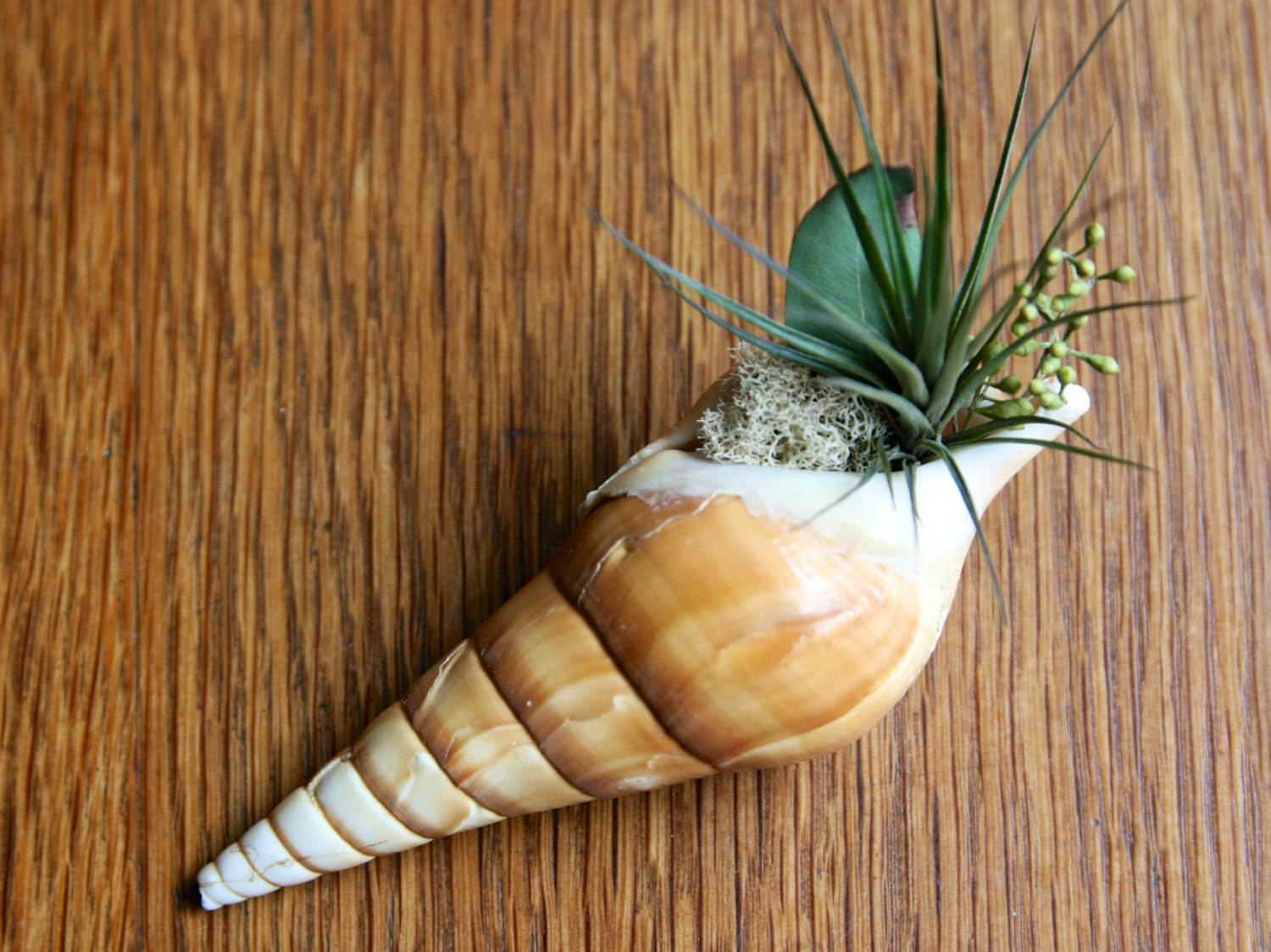 Additional Info
Just like with the rest of my exclusive creations for Flower Power Nation, I want you to have fun and experiment with the elements. Make these the center of your arrangement or place them randomly to bring a little bit of nature in any setting.
 
Care instructions for your air plants are included with your purchase.